In the last few decades, technology has been ever-evolving and there seems to be no end to it. Every day, tech companies release new and exciting products that leave us raving for more. Today, we are going to take a look at ten of the most exciting and futuristic technologies that will take our world by storm in the years to come. From self-driving cars to smart homes, from augmented reality to bioprinting, these groundbreaking technologies hold immense potential to shape our future for the better. Here are the top 10 technologies that we shape our future.
1.Batteries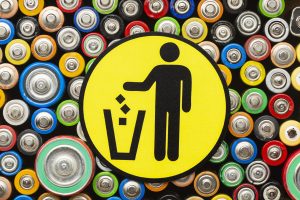 Batteries are an ever expanding pollutant to be concerned with, and it's becoming even more urgent that they be recycled. This is especially due to the increase in demand for electric vehicles and the need for powering them up with essential metals like lithium, nickel, and cobalt. All of these must come from primary or recycled sources meaning tools must be created designed specifically for reclamation. Thankfully, businesses across the globe are creating just these kind of facilities! Not only will environmental damage caused by batteries be mitigated, but a sustainable source of metals made available at increasingly lower costs mean electric vehicles can remain available at competitive prices.
2. Electric Vehicles or EVs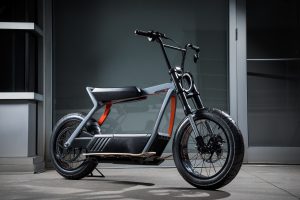 Electric Vehicles, or EVs, are becoming hard to ignore. Batteries are now more accessible than ever before; as pure electric and hybrid vehicles become the norm, global government regulations on emissions standards and even complete bans on gas-powered automobiles serve to support this shift. Automakers, intent on keeping up with changing regulations and a growing demand for sustainable transport options dominate the market. Preliminary research into EVs foretells of plentiful benefits for drivers— low gh emissions, impressive battery life span, quieter rides, and reduced maintenance cost means that there's ample motivation to pick up an EV ride. It would clear that consumers will soon find moretempting reasons to buy an EV than stickgas this coming season.
3. Artificial intelligence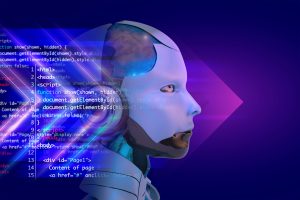 Welcome to the year of the artificial intelligence artist, brought to you by industry heavyweights like Google and OpenAI. By following a few cues of text, these software models can now create impressive works of computer generated art. With a quick verbal description, almost any image can be produced in mere seconds. AI technology revolutionizes the way we interact with images– simply amazing! Here's to the beginnings of an exciting transformation in the world as we know it. Nothing will ever be the same once AI gets its artistic ideas flowing!
4. Military drones
          Military drones have long been inaccessible for smaller countries, prohibitively expensive and tightly regulated in terms of export. Recent advances in consumer technology, however, have provided a new and accessible way of producing sophisticated combat machines at far lower costs. This is changing the landscape of drone warfare drastically—take Turkey'sBayraktar TB2 for example, a prime example by no means the only low-cost military drone now available to the general public. With these emerging technologies creating unprecedented capabilities with regards to defensive measures as well as offensive targets, nations are now becoming able to utilize these machines better than ever before. Coupled with improved communications technology it opens access to terrain that was believed impossible to survey previously giving operators an even greater tactical advantage over their target areas. Thus, surveillance has changed in drastic ways since the development of affordable military drones widely available to all.
5 .CRISPR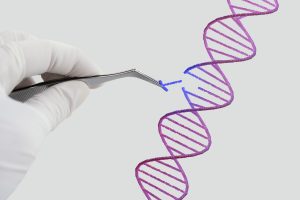 CRISPR gene-editing technology is progressing. After initially being tested for uncommon genetic issues in clinical trials, it is now being used to tackle more commonplace conditions such as high cholesterol. Most recently, CRISPR variants have begun to be explored with a view to advancing this innovative therapy even further. Over the past decade, CRISPR has gone from starting out in the lab, to rapidly playing a role in everyday medical treatments worldwide. Excitingly, research continues towards seeing its limits pushed further than ever before and potentially providing less daunting and expensive remedies for people facing more common conditions.
6. Genomic sequencing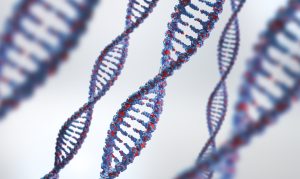 In recent years, advancements in genomic sequencing methods have allowed us to gain a deeper understanding of ancient humanity. Through analyzing decomposable strands of human DNA, we can roughly trace the influences that created today's world, and examine the genes throughout populations of people long beyond the point at which records would usually drop off. Thanks to this analysis, researchers don't need to rely solely on artifacts passed down from nobles preserved through elaborate burials. Perhaps more significantly, we can now gain an unprecedented examination of fossilized snippets passed down which might provide nuanced insight into the everyday lives of those distant humans on which our structures are now built upon.
7.  Altering pigs to provide human transplants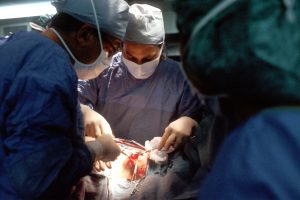 Every day, 17 people in the United States meet a tragic ending: they pass away while waiting desperately for a life-saving organ transplant. A seemingly limitless source of healthy organs can rescue these deaths and aid many more to come. Fortunately, science is working to achieve a groundbreaking solution. Scientists are perpetually advancing two heavily integrated approaches: genetically altering pigs to provide human transplants, as well as 3D printing lungs from a patient's own cells. At the same time, this combined effort is dubbed 'on-demand organs'– a name which undoubtedly piques the interest of any seasoned researcher.
8.  Space Telescope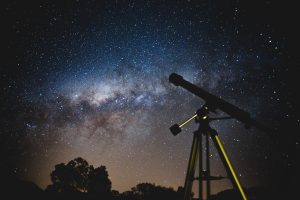 Ready to revolutionize astronomy, the world's most powerful space observatory, Space Telescope James Webb, has made its inaugural observation of deep space. Its awe inspiring sights invoked an unforgettable communal emotion of amazement across the globe and welcomed in a new dawn for astronomical discoveries. Data streaming in from the frontiers of the cosmos will provide scientists with never before seen insights that they can rapidly learn from and further result in remarkable breakthroughs that will bring us ever closer to understanding our universe. Indeed, astronomy has truly entered an enhanced age. And this is only the beginning
9. Abortion pill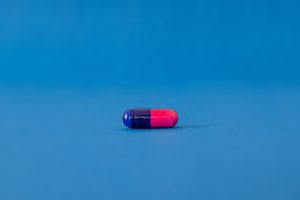 In 2022, abortion was legally recognized as an inalienable right by the United States Constitution. However, due to state regulations and limitations, it has proved difficult for many individuals to access abortion services. To address this disparity, healthcare organizations are providing telemedicine alternatives for those who may not otherwise receive safe necessary medical care. Through this platform, providers can deliver necessary abortion tablets directly to individuals remotely, thus ensuring that everyone has the right to choose their own reproductive fate from the comfort of their own home. Taking steps to ensure control of one's reproductive destiny is an important step in clinical social justice and in 2023 these steps are just now beginning.
10. Revolutionize the chip industry.
      The chip industry is going through a meaningful transformation. For decades, larger corporations owned the exclusive rights for most chip designs, with manufacturers licensed from them. But everything is changing with RISC-V, an open source solution that gives anyone the ability to design custom processors. Due to the increased accessibility for cutting edge technology, a rash of startups are looking at all the available opportunities. With RISC-V leading the way forward, this could revolutionize the chip industry and how we produce specialized chips in whole new ways.