Where's My Water is a challenging puzzle game with intuitive controls, vibrant graphics, and sensational soundtracks. Where's My Water is currently the hottest paid game on Android Market with more than 3 millions of downloads monthly and has won a lot of achievements and excellent ratings & reviews from game critics such as Game of the Year on POCKET GAMER, APPLE APPS, and PHONEARENA; Editor's Choice Award on IGN, etc.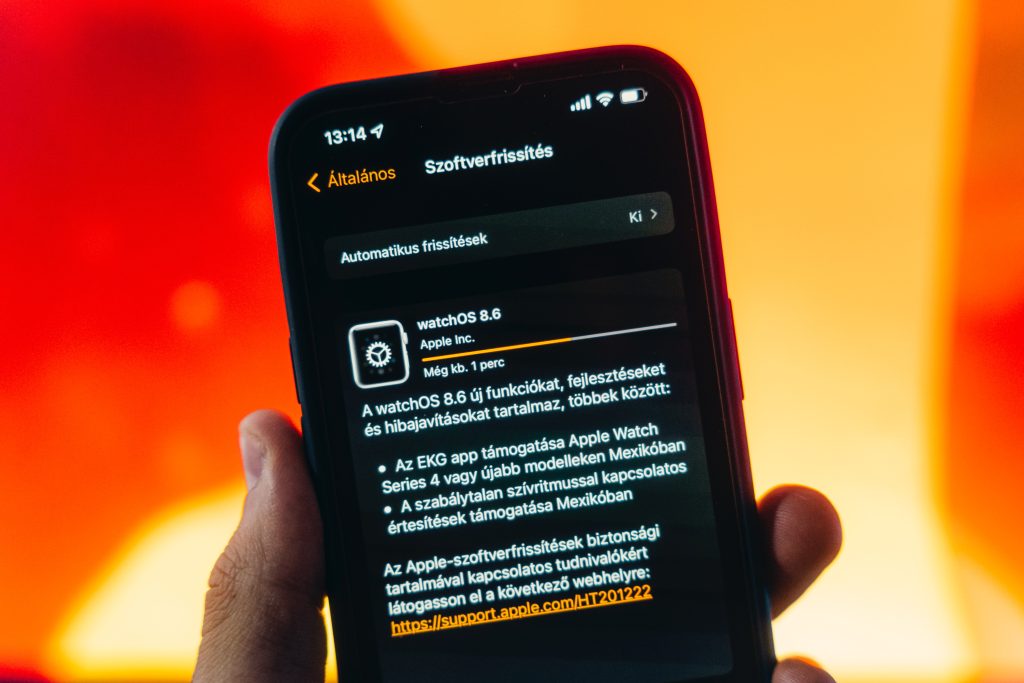 The latest released game v1.7.0 has 3 separate games with 3 different stories and more than 350 total puzzles for you to enjoy. In Swampy's story, he is an alligator that lives in the sewers under the city. He is kind different from the other alligators because his curiosity, friendliness, and loving taking nice long showers. The other alligators have damaged his plumbing and disrupted the water flow. Play where's my water to help Swampy by guiding water to his shower with 10 themed chapters and over 200 levels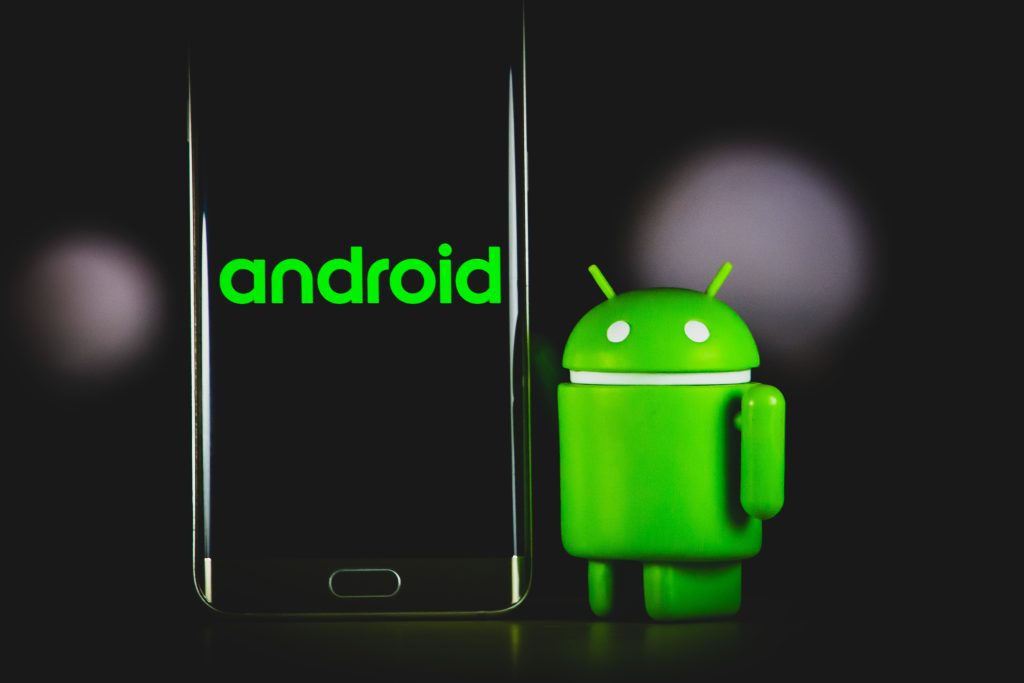 In Cranky's story, he is the toughest alligator around. He has worked up an appetite from destructing Swampy's water supply. He has great appetite with all the rotting and disgusting junk found in the dumps and sewers. Cranky does not eat vegetables but food covered with vegetable-like algae is tasty. Help Cranky eat food by using the dirty purple water to clean off his plate. Cranky is tough and his puzzles are too. Lost levels are the collection of levels from Swampy's other adventures.They are always growing, and always FREE.

Requirements: Android 2.1+
Download Where's My Water APK Free v1.7.0 (Updated in Jul 4, 2012)
The game is currently available on Android Market with the price of only 0.99$. If you like the game, please consider to buy it on Google Play to support the game developer.

These APKs are able to play on both rooted and non-rooted phones.
Game APK Locked (50MB): Installation File
Game APK Fully Unlocked (49MB): Installation File
What is Unlocked?: Swampy's Story, Cranky's Story, Mystery Duck Story, Collection and Achievements