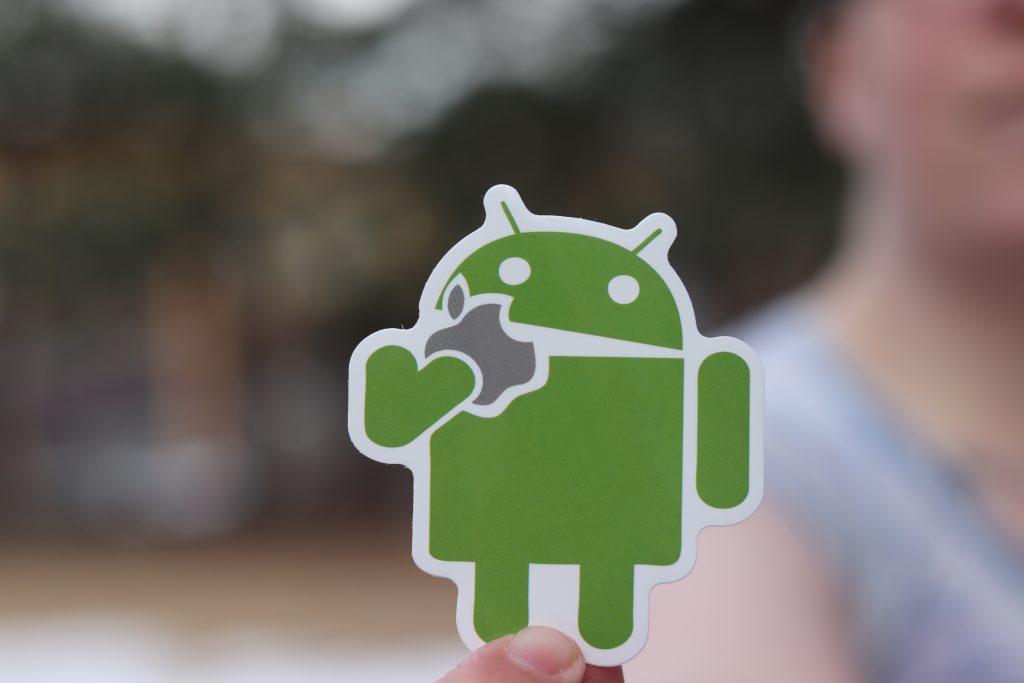 After a year in beta testing, SPB has finally released SPB Shell 3D and officially sold SPB Shell 3D on Android Market with the price of $14.95. SPB Shell 3D is an amazing launcher with many different features as well as excellent 3D user interface. SPB Shell 3D has been improved a lot with the addition of new features as well as the loading speed, although it requires relatively strong hardware in order to run smoothly.SPB Shell Features:3D widgetsSmart folders3D Home screen/launcherCollection of panels and widgets


Version 1.6.2 (Jul 26 2012)
Android 4.1 support Nexus 7 support Added grid size option to and 5×1 widgets for Samsung Galaxy Note Improved interface for tablets Added browser icon to the dock for tablets Fixed the issue with time zones for Asia Fixed incorrect current location issue Other improvements and bug fixesVersion 1.6.1
Fixed date on calendar widgetFixed weather forecast datesUpdated localizationVersion 1.6
Improved performanceReduced loading timeAdded horizontal scrolling in application listCycled homescreensFolder creating by dragging app icons togetherMobile data connection widget (Android 2.3+)"Pinch" gesture to open carousel5x5 grid for Samsung Galaxy NoteAndroid 4.0 native supportAdded Shell 3D application icon to LauncherUpdated graphics for HD resolutionGrid size selection for TabletsVersion 1.5.3
Fixed problem with "black screen" on tablet with Android 4.0Fixed weather updatingFixed Yandex.Search widgetImproved layoutsVersion 1.5.2
Tablet supportAndroid 3.x and 4.x supportImproved performance
Download SPB Shell 3D APK (11MB)

+ Install the SSPB Shell 3D (do not run the app)
+ Remove license verification using this Lucky Patcher v2.09

+ Launcher SPB Shell 3D
Alternative (only for rooted phones)+ install the APK (do not run the app)+ run the crack and click "Press for Activate" to remove license verification+ go to home screen and select SPB Shell 3D as launcher.