In the rapidly evolving world of e-commerce, having a visually appealing and user-friendly website is crucial for online success. Ecommerce website builders play a vital role in helping businesses establish their online presence and create a seamless shopping experience for customers. As we enter 2023, the competition among website builders has intensified, prompting a wave of innovative features and tools. In this blog, we will explore some of the best ecommerce website builders that are leading the way in 2023.
Shopify: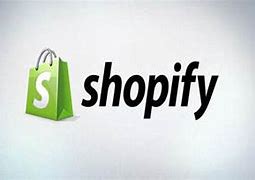 Shopify has been a dominant force in the ecommerce industry for years, and it continues to thrive in 2023. It offers an all-in-one platform that allows businesses to build, manage, and scale their online stores with ease. With a wide range of professional templates, extensive app store, and robust features, Shopify caters to businesses of all sizes. Its intuitive interface, secure payment gateways, and excellent customer support make it an ideal choice for both beginners and experienced entrepreneurs.
      2.  BigCommerce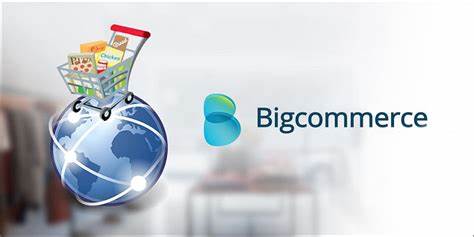 BigCommerce is a powerful ecommerce website builder that has gained significant traction in recent years. It offers an extensive range of features, including multiple payment gateways, built-in SEO tools, and responsive templates. BigCommerce stands out for its scalability, making it suitable for businesses with high growth potential. With a user-friendly interface and comprehensive analytics, BigCommerce empowers businesses to optimize their online stores and drive sales.
Wix
Known for its user-friendly drag-and-drop interface and stunning design templates, Wix has become a popular choice for small businesses and creative entrepreneurs. Wix offers a dedicated ecommerce module that allows users to build visually appealing and functional online stores. It provides a wide range of customization options, powerful marketing tools, and reliable hosting. Wix's intuitive platform and affordable pricing plans make it an attractive option for those seeking simplicity and style.
Conclusion:
In the thriving world of ecommerce, selecting the right website builder is crucial for establishing a successful online business. The aforementioned ecommerce website builders – Shopify, WooCommerce, BigCommerce, Wix, and Magento – are leading the way in 2023. Each platform has its unique strengths, catering to different business sizes, requirements, and technical expertise. Whether you're a small business owner or an enterprise-level retailer, there is a website builder that suits your needs and empowers your online presence. Take the time to evaluate your requirements, consider your budget, and select the ecommerce website builder that aligns best with your goals. With the right platform, you can unlock endless possibilities and create an exceptional shopping experience for your customers in 2023 and beyond.