In our fast-paced digital world, technology continues to evolve, providing us with innovative solutions to everyday challenges. Google, a pioneer in technological advancements, has recently rolled out an exciting update to its Google Lens feature. This update promises to revolutionize the way we shop, tackle homework assignments, and even identify potential skin conditions. Let's dive into the details of this groundbreaking update and explore the potential it holds for enhancing our digital vision.
Empowering Shopping Experiences: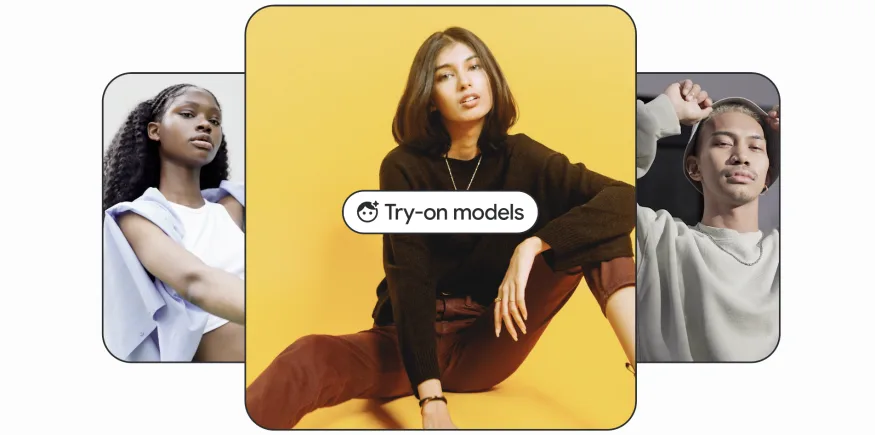 With the new Google Lens update, shopping becomes more intuitive and convenient than ever before. By simply pointing your smartphone's camera at a product, Google Lens can recognize it and provide you with a wealth of information. From product details and pricing to user reviews and recommendations, you can make well-informed purchasing decisions on the spot. Whether you're browsing a store, exploring a magazine, or scrolling through social media, Google Lens enables seamless and personalized shopping experiences.
A Homework Helper at Your Fingertips: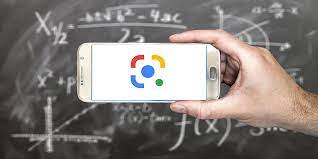 Say goodbye to endless hours of struggling through homework assignments. The new Google Lens update aims to be a reliable educational companion. By scanning handwritten or printed text, equations, or even complex diagrams, Google Lens can offer instant explanations, step-by-step solutions, and relevant study resources. This powerful tool not only assists students but also supports lifelong learners seeking to expand their knowledge across various subjects.
Detecting Skin Conditions: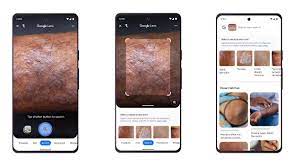 Your smartphone can now serve as a virtual dermatologist. With the latest Google Lens update, you can capture images of your skin and receive valuable insights about potential skin conditions. Leveraging artificial intelligence and machine learning algorithms, Google Lens can identify common issues, such as rashes, acne, or suspicious moles. While this feature doesn't replace professional medical advice, it can help users monitor their skin health and prompt them to seek appropriate medical attention when necessary.
Privacy and Security Considerations:
As with any new technology, privacy and security are vital concerns. Google has implemented measures to protect user data and ensure the responsible use of information captured by Google Lens. It's essential to understand the privacy settings and permissions associated with the feature. Reviewing and adjusting these settings according to your comfort level is recommended to maintain control over your personal information.
Looking Ahead:
The new Google Lens update represents a significant milestone in the ongoing integration of technology into our daily lives. With its enhanced capabilities in shopping, homework assistance, and skin condition detection, Google Lens is transforming the way we interact with our surroundings. As this technology continues to advance, we can anticipate even more exciting applications, empowering us to navigate and understand the world with greater ease and accuracy.
Conclusion:
Google Lens has long been an invaluable tool for visual recognition, and the latest update elevates its functionality to new heights. From revolutionizing shopping experiences and simplifying homework challenges to assisting with skin health awareness, Google Lens offers a glimpse into the future of augmented reality and AI-powered assistance. As we embrace this digital vision enhancement, it is essential to embrace it responsibly and leverage its power to improve our lives while ensuring the protection of our privacy and security.