If there is one thing everyone can agree on, it's that we love watching YouTube videos; some of us even have our own channels! However, no one enjoys sitting through advertisements– not even to watch our favorite YouTubers. We long for solutions: to be able to enjoy YouTube minus the ads. Fortunately, there is an answer! There are many ways to stream your favorite videos without being exposed to ads. Some tools are better with things such as uninterrupted streaming or less stuttering frame rates than others. Doing some examining and research into what works best for you can give you ad free streaming satisfaction!

Types of ads in youtubee
Skippable in-stream ads
Non-skippable in-stream ads
In-feed video ads
Bumper ads
Outstream ads
Masthead ads
Discover the limitations of ad-blocking solutions when it comes to blocking YouTube ads. While some ads can be blocked, we focus on those annoying manual skips that disrupt your viewing experience. Keep in mind that sponsored content with ads embedded in videos cannot be blocked by any solution.
1. Pay for YouTube Premium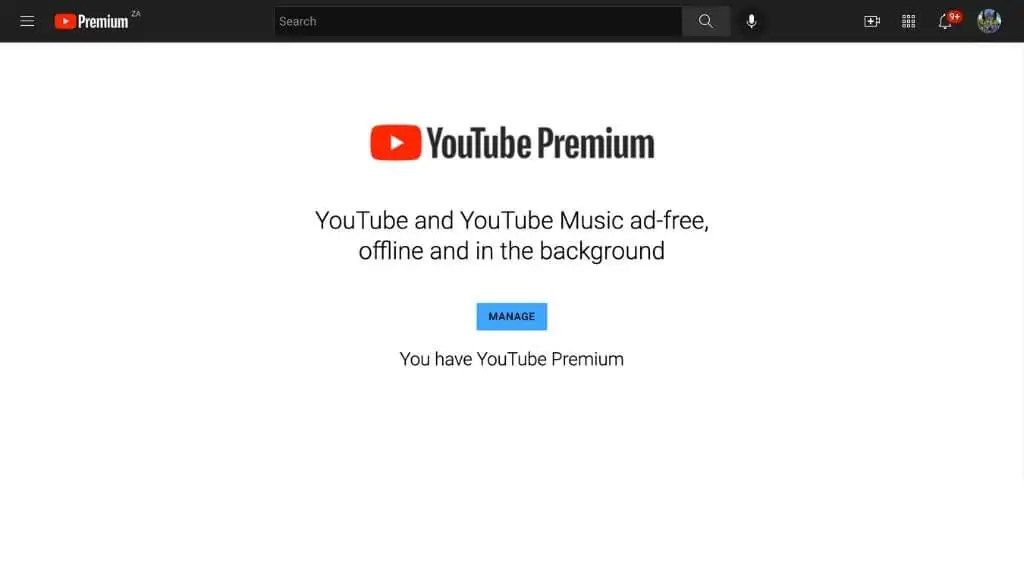 If you want relief from YouTube ads, then the most straightforward and effective approach is to pay for a YouTube Premium plan. Go for individual coverage or those with other family members can reap the benefits of the family plan. As an added bonus, aside of ad-free videos (unless specified by video creators) you get access to premium video content and exclusive music. You'll find this plentiful offer extends to each device used to watch YouTube on; it's as si mple as that! A no fuss solution that will ensure confident enjoyment of all videos uploaded within seconds.
With YouTube Premium, you can access exclusive content while supporting the creators who make it possible. Plus, you won't have to worry about being tracked by advertisers. While there is a cost, it's worth it for uninterrupted viewing. For iPhone and iPad users, it's the only way to enjoy an ad-free experience in the native YouTube app outside of a browser. Don't let ads get in the way of your viewing experience – upgrade to YouTube Premium today!
2. Ad-blocking Apps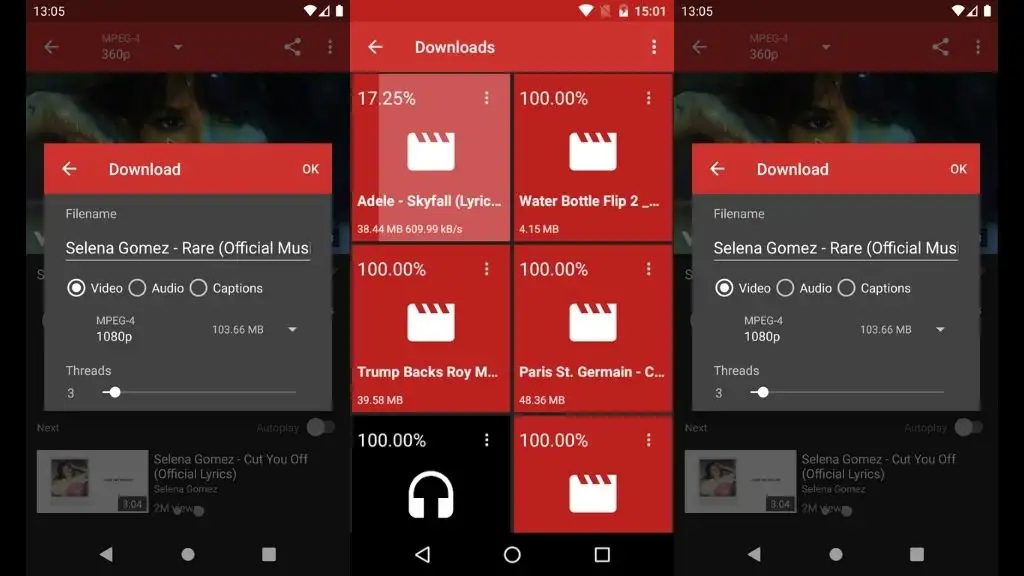 If you're tired of seeing ads while streaming content, look no further. An effective way to block YouTube ads on a mobile device is to use an ad blocker app. Though there are several options available, which are mostly suited for Android users; it takes the same level of expertise as side loading apps. Unfortunately iOS devices have locked down their software unable to allow any side loading applications, unless you've alre
ady jail-broken your device.
Discover the powerful YouTube Vanced app, boasting an adblocker and background play support for the ultimate browsing experience. Unfortunately, Google has already shut it down. But don't worry, some alternatives still exist, although they may encounter legal issues. For the best chance of remaining functional, choose an open-source app that doesn't rely on YouTube's API or frameworks. Enjoy the full functionality of YouTube Premium for free – without the hassle!
Here, SkyTube and NewPipe are the best options
3. Use an Ad-blocking Web Browser Extension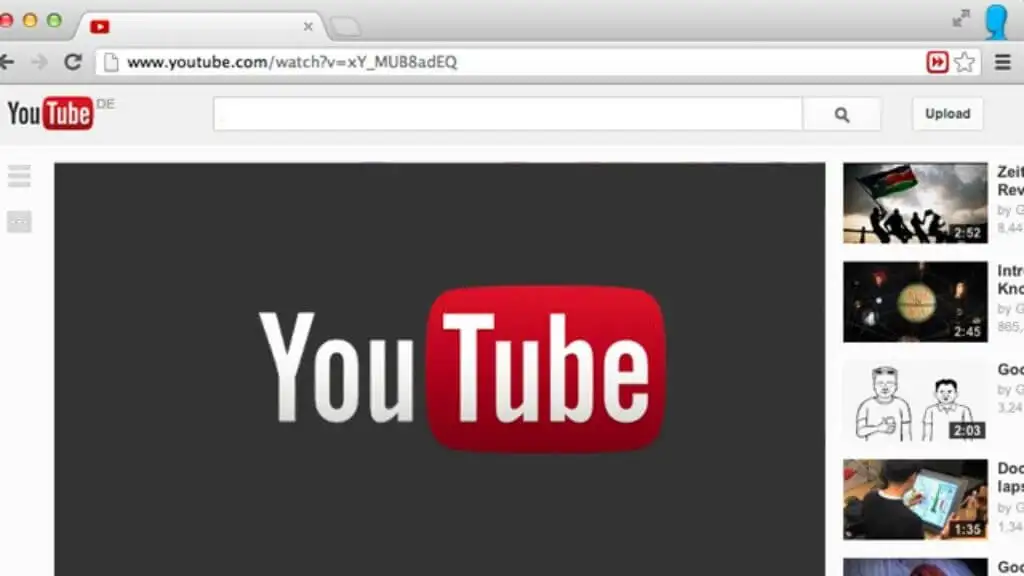 The best option for ad removal is to use an adblocker.
Adblockers are designed to shut down web adverts on computers and the same principle applies to YouTube ads. All you have to do is set up an extension that will remove these pesky ads.
After downloading an adblocker specifically designed for YouTube, your favourite videos will be commercial free — unless your extension is ineffective due to browser compatibility!
Most adblocker add-ons are customizable on a site-by-site basis, allowing you to set permissions for each website. This is handy for sites that refuse to open if you are using an adblocke. However, YouTube doesn't fall into this category yet.
Here are some of the other leading browser extensions for bloc
king YouTube ads:
Adblock Plus
AdGuard
Ghostery

4. Use a VPN to Block Ads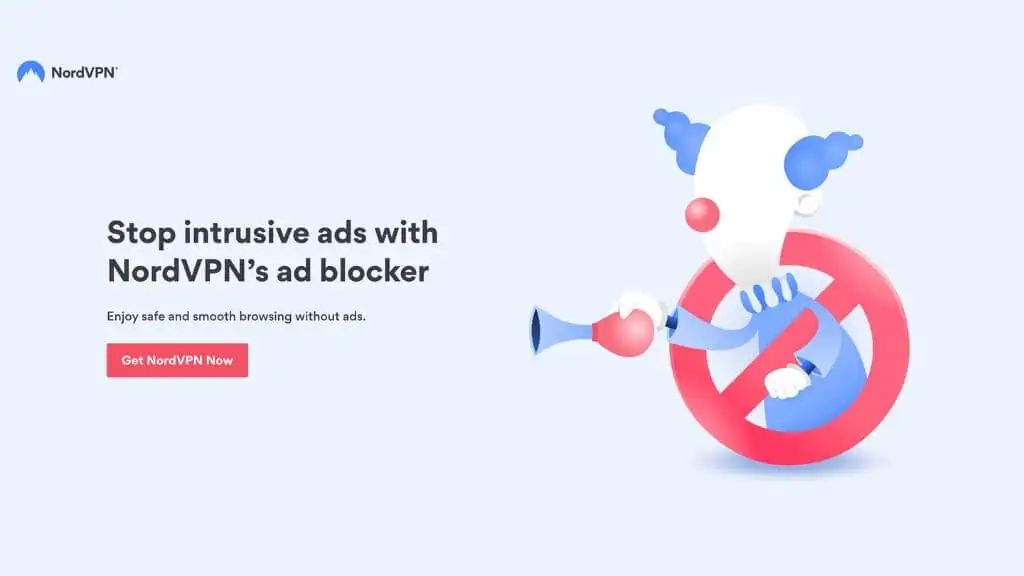 A Virtual Private Network, or VPN, creates a secure connection between your computer and a remote server. One of the benefits of VPN is that it can help protect your privacy by hiding your location and preventing websites from tracking your online activity. While blocking ads is one benefit of using a VPN, it's not the sole reason to invest in a premium VPN service. However, by using a VPN, you can block ads by making it hard for advertising algorithms to work. If you're looking to protect your online privacy, conceal your IP address, and prevent advertisers from following your online activity, a VPN may be a good option for you.
Some VPNs with good adblocking capabilities are:
NordVPN
Surfshark
ExpressVPN
CyberGhost
5. Use a YouTube Downloader App or Website
Discover a simple strategy to skip YouTube ads: avoid watching videos on YouTube altogether. By leveraging various websites and applications, you can easily "rip" YouTube video streams and store these files locally. This ensures you can watch your videos at your own pace, without worrying about intrusive advertising. With apps like 4K Video Downloader, you can automatically download videos from subscribed channels, batch-download playlist and channel content, and enjoy uninterrupted playback. It's important to note that downloading videos in this way goes against YouTube's Terms of Service.