Google makes using and securing passwords easier for Chrome browser users with Google Password Manager tool. The tech giant recently announced that the Password Manager will feature biometric authentication on PC soon, adding an extra layer of security to autofill passwords across platforms. Android and iOS users have enjoyed biometric authentication for some time, but PC users can now enjoy the same level of security with fingerprint or facial recognition technology.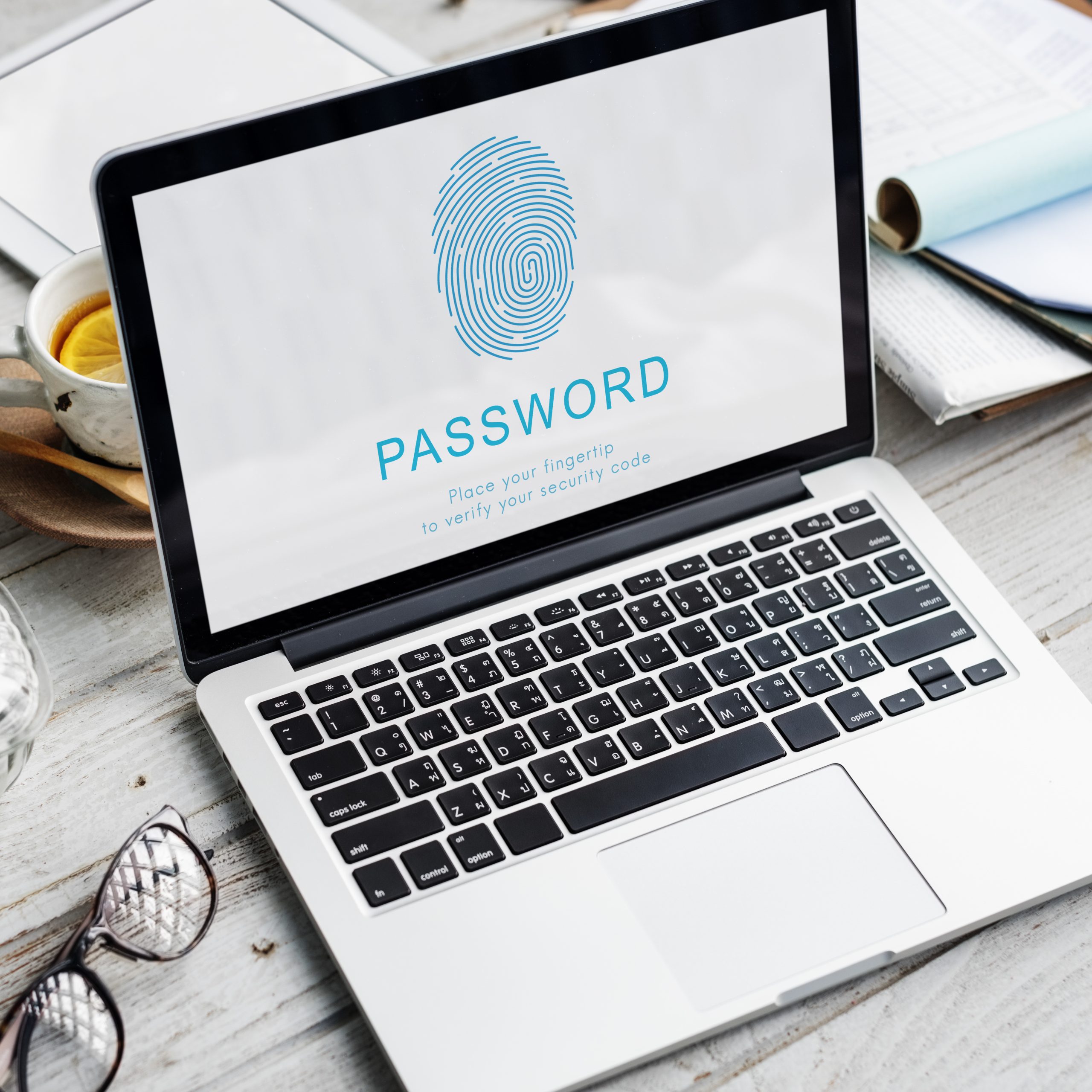 Discover the biometric authentication options available in Password Manager on your desktop depending on your computer's hardware and operating system. While fingerprint readers are common, there may be other options. Stay tuned for a future release from Google!
Managing passwords just got easier with Google Password Manager's new home in Chrome on desktop. Simply click the "Password Manager" shortcut in the Chrome menu or use the "Manage passwords" feature to launch the tool. Now, on iOS, Google's Password Checkup tool will flag weak and reused passwords in the coming months while a new update offers a bigger and more user-friendly prompt to autofill passwords and organize multiple accounts. These are just a few of the updates available today that simplify the hassle of managing passwords across platforms.
Our updated Password Manager now allows users to add notes to their saved credentials on both desktop and mobile devices. This feature is particularly useful for those dealing with multiple logins or passwords and associated PIN numbers. Simply click on the "key" icon while logged into a website on your PC to access these notes.
In addition, we've made importing passwords from other password manager apps much simpler. If you're using Chrome on a PC, you can directly import passwords using a .csv file, as long as the previous password manager supports the format. Our Password Manager has got you covered every step of the way. It's also  now has a consistent and streamlined look-and-feel. One of the new capabilities includes automatic password alerts in case of a breach. The Password Manager is a free service that aims to promote the use of Google's other apps and services, particularly Chrome. Despite being a non-revenue generator, Google recognizes the importance of keeping Password Manager competitive to retain users of Chrome.